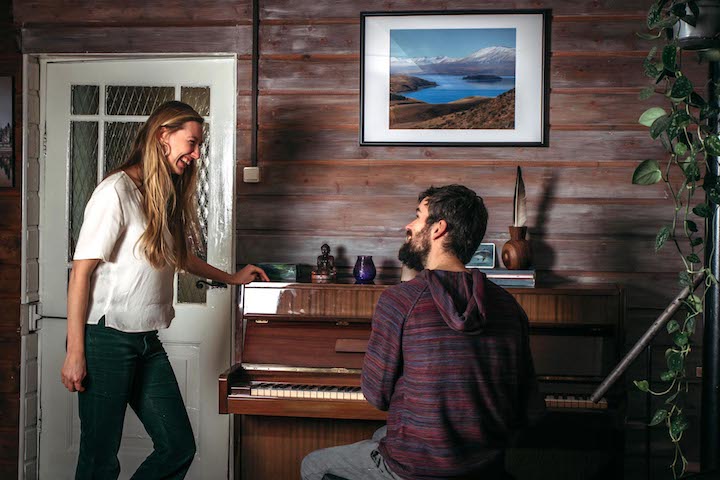 Online pianoles
Wil jij (weer) genieten van pianospelen? Met muziek jouw eigen wereld en die van de mensen om je heen een beetje mooier maken? Droom je van moeiteloos pianospelen en heb je zin om (eindelijk weer) aan de slag te gaan met de piano? Dan zijn onze online pianolessen wellicht iets voor jou!
Wil je (veel!) meer plezier en liefde voor het pianospelen voelen?
Probeer onze gratis proefles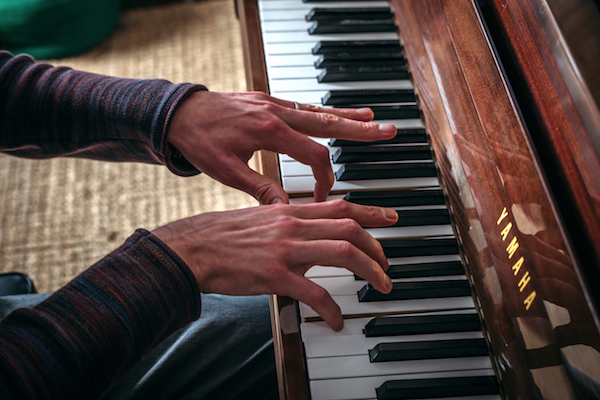 Blaas je piano of keyboard nieuw leven in met onze gratis proefles.
Blijf op de hoogte
Wil je regelmatig inspiratie ontvangen per e-mail over intuïtief pianospelen en onze online pianoles academie? Meld je dan aan voor onze nieuwsbrief. Je kan je op elk gewenst moment weer uitschrijven.
Wat anderen zeggen over onze online piano cursussen
Pianospelen als ontspanning
Ik gun iedereen de Beginnerscursus Intuïtief Pianospelen. Ik heb hiermee mijn liefde voor piano hervonden. Pianospelen ter ontspanning, zonder stress of spanning, wat een gouden en onbetaalbare les. Heel veel dank Sabine en Folkert!
Blog