Kom in de stemming om te gaan pianospelen!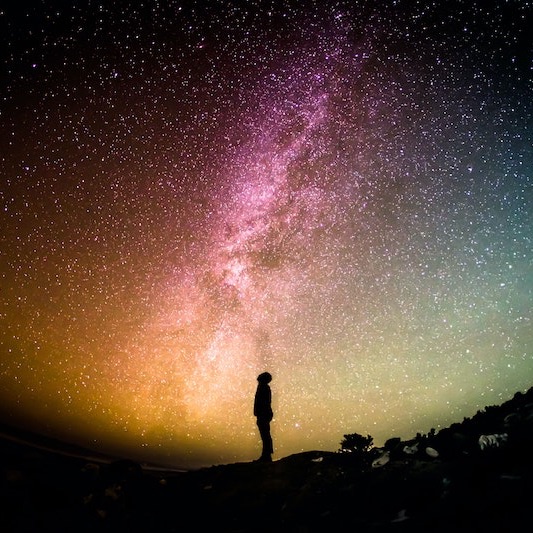 Vind je het af en toe lastig om echt tijd door te brengen met je piano? Of twijfel je soms over wat je wilt gaan spelen? Lukt het je om een fijne rust of de juiste stemming te vinden om te gaan pianospelen?
Voordat je achter je piano gaat zitten kan het helpen om naar muziek te luisteren. Om inspiratie op te doen, of gewoon om in een fijne mood te komen. Het is heerlijk om hier de tijd voor te nemen.
We hebben een mooie afspeellijst gemaakt, die je kan beluisteren op Spotify. Veel luisterplezier!